Leadership: Custom Trainings
Influencing communities starts from within, with introspection and deep emotional intelligence. YESS has trained 5,000+ mentors, teachers, parents, nonprofit teams, police officers, and other community leaders to develop these skills.

Connect with our expert coaches to design your workshop!
What's included?
Watch as Carlo Kriekels gives a Leadership training to the Denver Police Department!
This training focuses on improving social and emotional skills, and practicing different ways to handle stressful situations.
What we offer
Key workshops
We provide training for individuals, CEOs, managers, mentors, police officers, community members & more!

Our aim is for you to excel at social-emotional and leadership skills which can help you to make better decision as a leader.

Our trainings cover a spectrum of topics crucial for leadership success. Here are just a few examples:
Burnout Prevention
"The Love Cup"


Drug Awareness & Education

Self-Awareness and Emotional Management


Confrontation and
Ownership

Learning Solutions/Best Practices

Accountability and Cooperation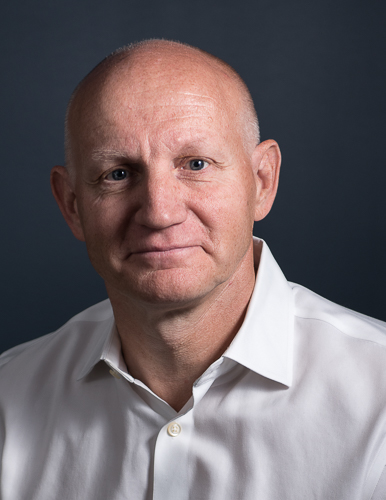 Workshop
Competencies
Our workshops will teach you how to:


Demonstrate accountability & positive role modeling

Set boundaries & practice burnout prevention strategies

Implement classroom & behavioral management strategies

Avoid emotional triggers that can disrupt classroom culture




And much more!
Why choose YESS?
With over 20 years of experience, we have developed a proven track record of success in providing high-quality leadership training to a diverse range of clients.

Our expert trainers have trained 5,000+ mentors, teachers, parents, non-profit teams, police officers, and other community leaders, enabling them to enhance their leadership skills and achieve their goals.


At YESS, we pride ourselves on our commitment to delivering excellent customized training programs that meet the unique needs of each client.
Real-life skill development

Quality training by experts

Catered to your precise needs

In-person or virtual training options
"Leadership is the key to success in any organization, and leadership training is the key to effective leadership."
- Brian Tracy (Author and Motivational Speaker)
Don't hesitate.
Take your leadership skills to the next level!
It all starts with the 9 Key Components of Peer Mentoring
Peer mentoring can be broken down into 9 key components:
Ownership
Recruitment
Retention
Training
Process
Logistics
Meaningful activities
Completion
Measuring Outcomes
Workshop Facilitators
Our Leadership and Professional Development Facilitators are experts in their fields:
Testimonials
See what people are saying about YESS
"Learning to be a better leader"
"YESS is teaching me how to be a better leader. I love helping people and I think that when I become a YESS mentor, it will be really great to help people who were just like me."
YESS Student Mentee
Shaw Heights Middle School
"Lead by example"
"One thing I'm learning as a leader is that you have to lead by example. Because if you're doing well, your mentee will do well."


YESS Mentor Leader
North High School
"Mentoring really helps you out"
"YESS mentoring really helps you. My mentee has improved so much in the last 2 years. We are learning together about time management, taking school more seriously, & setting goals."
YESS Mentor Leader
Westminster High School
Get a weekly dose of knowledge, straight to your email.
Schedule
Your
Demo
Today!
Experience our Cannabis Awareness & Education course.