Course contents
Healthy Lifestyles Cannabis Awareness & Education
Author: YESS Academy

Level: 5th-8th grade

Study time: 9 hours

Videos: Yes

Quizzes: 9
Want to try it out? Request a Demo!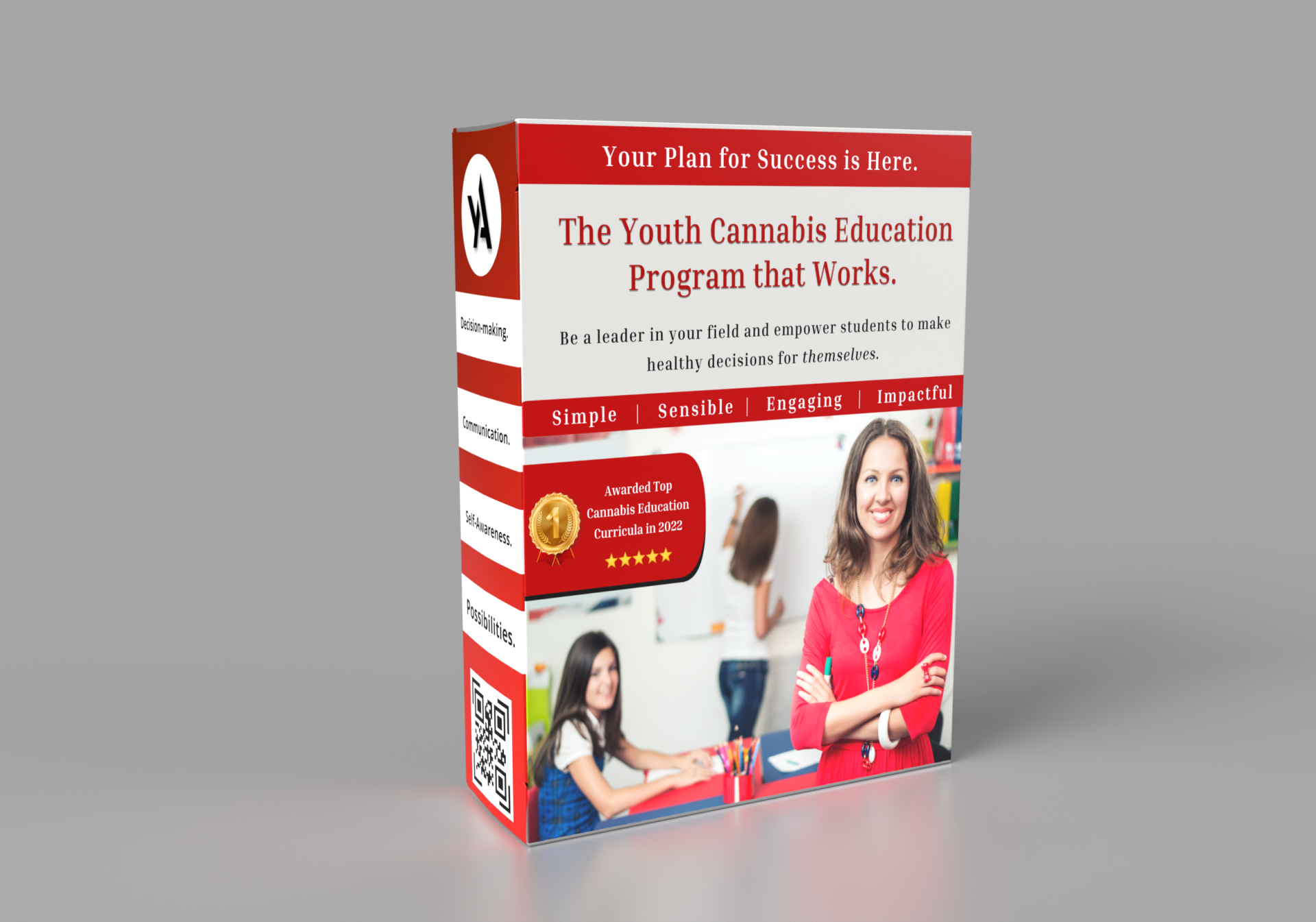 Cannabis Curriculum
9-Level evidence-based curriculum designed with age-appropriate, interactive, and pragmatic skill-building activities.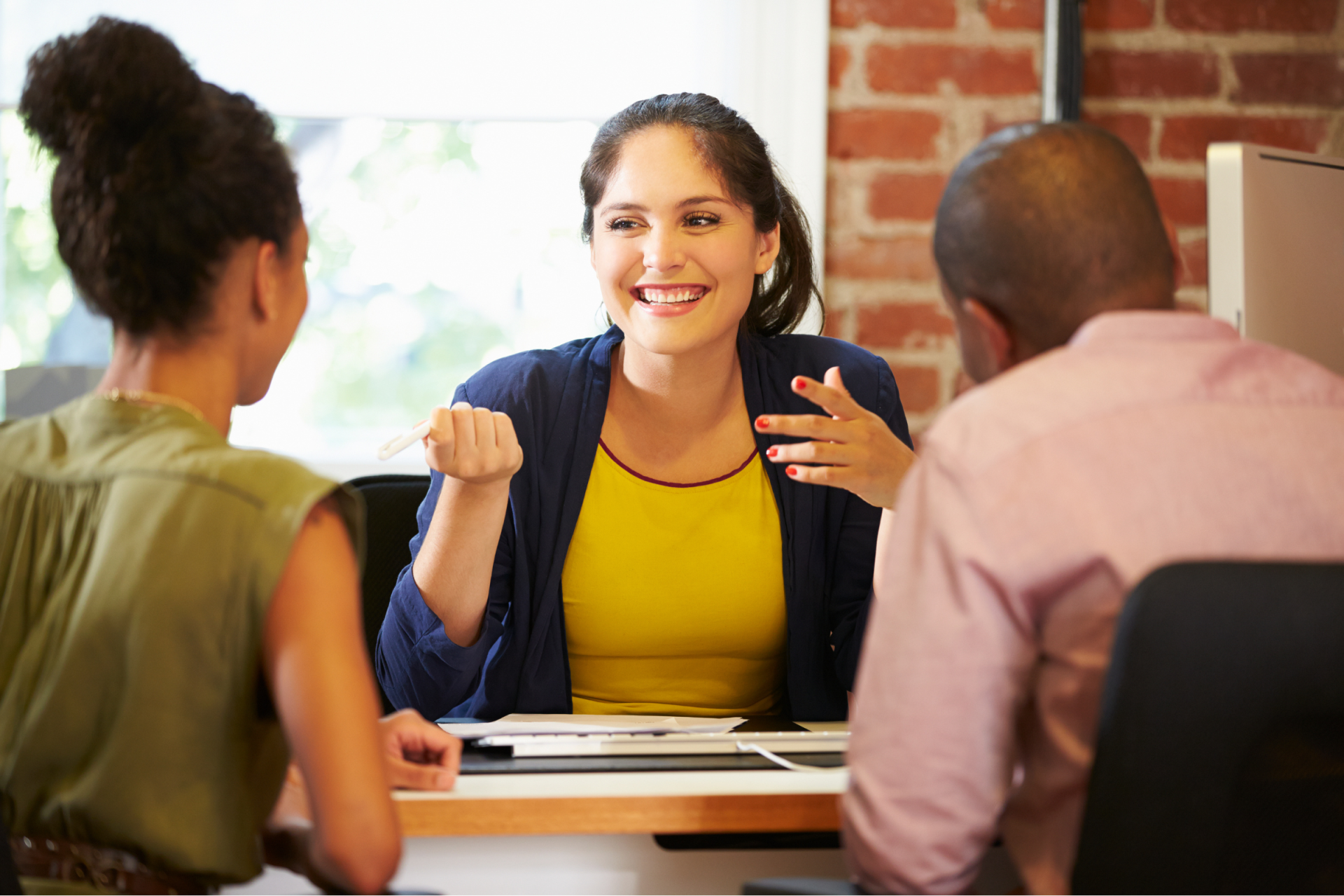 Facilitator Training Course
Facilitator training with comprehensive overview of Facilitator workflow and 10-Step Leader Guidebook.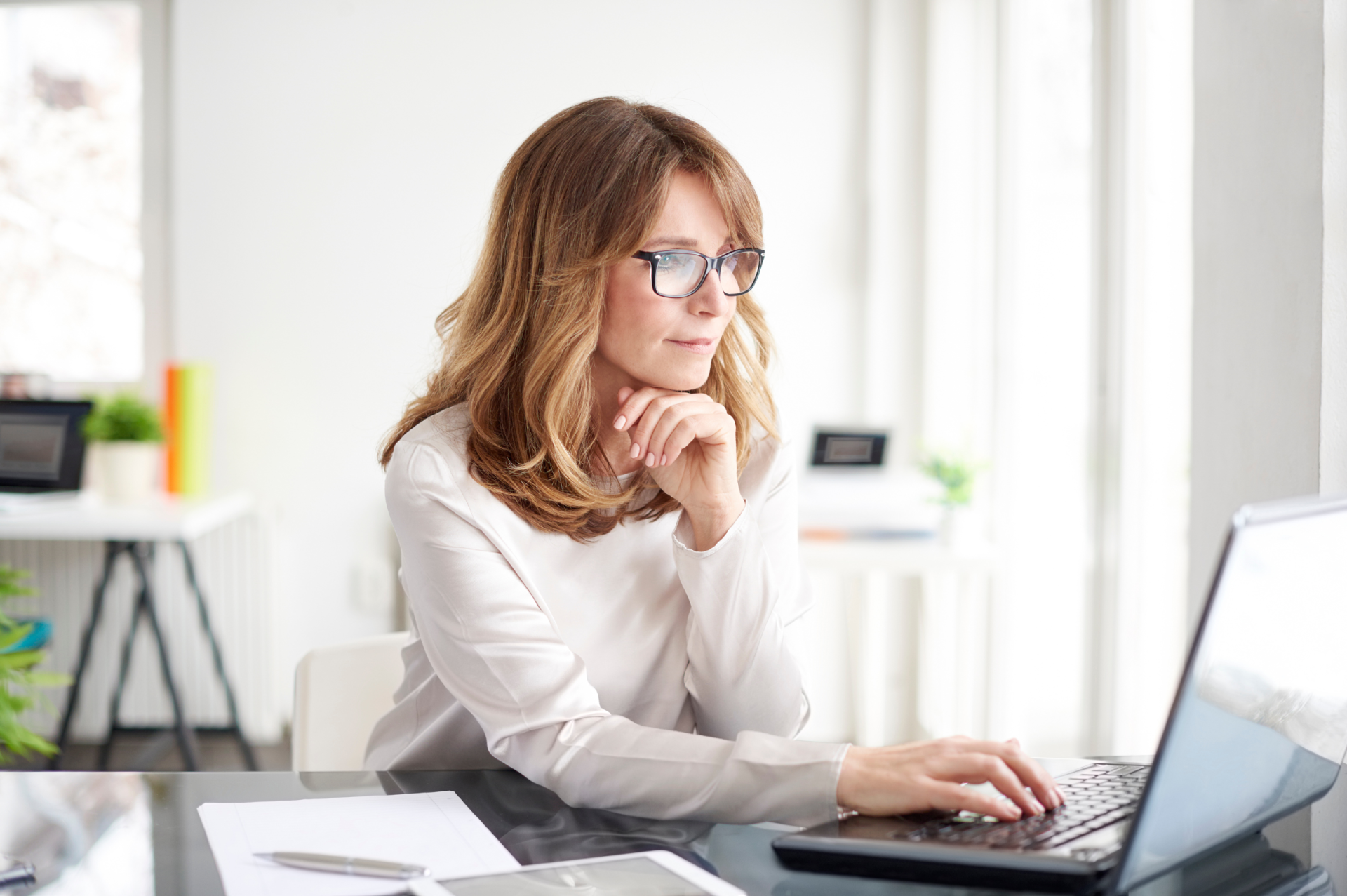 Attendance Tracking
Built-in classroom attendance tracking features to track student progress and manage individual course status.
Don't just meet expectations -
exceed them.
Your district has to meet many standards. We've got them covered.
All YESS Academy courses align with standards of:
Program Quality Assessments (PQA)

Social Emotional Learning (PEARSON)
Colorado Department of Education
National Healthy Education Standards
Substance Abuse & Mental Health Services Administration
Collaborative for Academic, Social, & Emotional Learning

What's included?
9-Levels

Facilitator Guidebook

270+ Activities

Course Certificate

Flexible LMS Delivery

Attendance tracking
Immersive Activities
9-Levels of gamified adventures with video, audio, text, and downloadable content.
Self-paced Lessons
Take all the time you need. Learn where and when it's convenient.
Attendance Tracking
Built-in attendance monitoring features to track course progress & class attendance.
12mo Active License
9-Levels of gamified adventures with video, audio, text, and downloadable content.
Course Assessments
Quizzes to ensure optimal learning. Pre/Post assessments available.
Learn more
Product Specifications
Healthy Lifestyles e-Learning
An e-Learning Adventure for Healthy Choices
Healthy Lifestyles 3.0 is a highly interactive eLearning simulation that helps youth make healthy choices and build valuable life skills. It is inquiry-based and student-driven, with an emphasis on lifting up student voice and choice, and opportunities for reflection. The lessons encourage discovery through the four primary learning modalities: visual, auditory, kinesthetic, and tactile.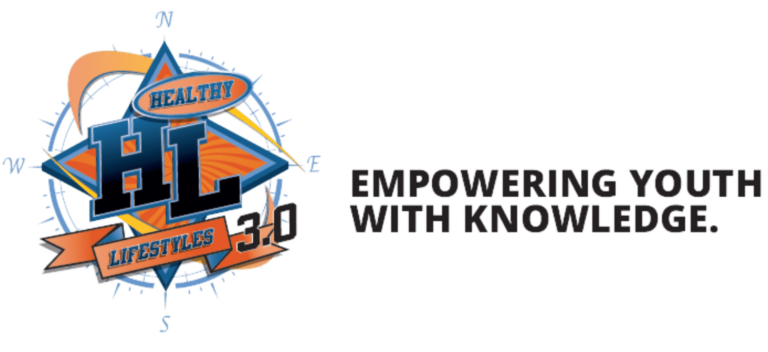 Students learn how to:
Make positive decisions

Have healthy relationships

Find role models
Be true to values

Reflect on identities

Plan

for

the future

The Cannabis Awareness & Education Social Emotional Curriculum is a 9-Level e-Learning course where students learn about healthy choices and personal responsibility while exploring nature.
YESS Academy Cannabis Awareness & Education Curriculum empowers youth to thrive in a post-legalized world by giving them the information and skills to make positive decisions — for themselves.
PRODUCT FEATURES
This curriculum is designed for 5th-7th grade (ages ~10-14) students who are at risk of unhealthy decisions with Cannabis mis-use.
Flexible curriculum that is self-paced or can augment in-class instruction
Social-emotional skill building while engaging in virtual outdoor simulations
Lessons provide relevant and engaging activities to build life skills
Activities and assessments integrated into any Learning Management System
This product provides relevant information, such as:
Impacts of Cannabis use on adolescent brain and body
How to find trusted resources and evaluate evidence
Laws around Cannabis and consequences for underage use
Intent, role, and regulation of medical marijuana
Myths vs. Facts (from self- and peer-perspectives)
SUPPORT
YESS Academy provides phone support, online/email support, forums, and tutorials as a part of the Cannabis Awareness & Education curriculum.
OBTAINING THIS PRODUCT
When YESS Academy approves your purchase request and receives your payment, we will send the instructions for obtaining and activating the course license to the email address provided at checkout.
Please consult YESS Academy's FAQ page for information not listed in the table below.

YESS Academy Cannabis Curriculum can run on either Windows or macOS. Some restrictions may result from school district-specific limitations on internet (e.g., restricted use of YouTube on school server). YESS Academy is not responsible for complications related to such restrictions.



This license allows up to 100 people to download/set up the YESS Academy Cannabis Curriculum during the first year after initial license activation. License activation begins on the date of successful payment.


Continuing Service After One Year
License renewal is not available as an automatic renewal. Please contact YESS Academy directly for product license renewal at
info@theyessacademy.com
.

Refunds are not available for this product. Service will continue until the end of the one year license duration.


Credit Card or PayPal Account Required

You will be required to enter a credit card number or PayPal account to obtain your product license. Contact us for other payment options.


RULES, ELIGIBILITY & RESTRICTIONS
QUANTITY
YESS Academy offers three (3) licensing options for the Cannabis Awareness & Education curriculum.
(1) Individual: The individual license is intended for parents, guardians, and individual users. Light facilitation is recommended.
Individual licenses are limited to 5 licenses per purchase (1 seat per student enrolled in the course). Each seat costs a one-time payment of $25.00

(2) Multi-User: The multi-user license is intended for smaller classes, after school programs, and other eligible groups/organizations. Multi-user licenses are intended for class sizes of 5-1,000 students. A one-time licensing fee of 10% of the total cost is required on top of the cost per student.

(3) Site-License: The site license is intended for schools, school districts, and other eligible large groups/organizations.
Site licenses are intended for minimum class sizes of 1,000 students. A one-time licensing fee of 10% of the total cost is required on top of cost per student.

TERMS OF SERVICE
Individuals that request YESS Academy products must agree to any applicable Terms of Service. By purchasing YESS Academy products, you agree to all Terms of Service and Licensing Agreement terms. Additional information on the Terms of Service and our Licensing Agreement can be found here.


ANTI-DISCRIMINATION POLICY
Individuals that advocate, support, or practice discrimination based on age, ethnicity, gender, gender identity or expression, marital status, national origin, citizenship, disability, veteran status, race, color, size, religion, sexual orientation, socioeconomic background, or any other classification protected by applicable law are not eligible. Individuals must be willing and able to attest that they do not discriminate on any of these grounds.
CASE STUDY
Recipient individuals are encouraged to provide information to YESS Academy for the purposes of creating a case study or testimonial. More information can be found in the
License Agreement
document
o
r by
contac
ting us
directly.
PRODUCT DISTRIBUTION
Recipient individuals may not transfer, redistribute, or resell YESS Academy products.
YESS helps students become
#informed | #successful | #knowledgable | #healthy
Empower youth to thrive in a post-legalized world by giving them the information and skills to make positive decisions.
Schedule
Your
Demo
Today!
Experience our Cannabis Awareness & Education course.