When do we use these terms?
Despite their different origins, these terms have been used interchangeably to refer to cannabis in various contexts. However, their usage can also carry different connotations and meanings depending on the cultural and political context. For example, "cannabis" is often used in medical and scientific contexts to refer to the plant's various compounds and their effects on the body.

"Marijuana" is still sometimes used by opponents of cannabis legalization to evoke negative stereotypes and promote prohibition. And "weed" is often used in informal settings or by those who advocate for the legalization and normalization of cannabis use. In recent years, the growing acceptance and legalization of cannabis in various parts of the world have led to a shift in the way people talk about and refer to the plant.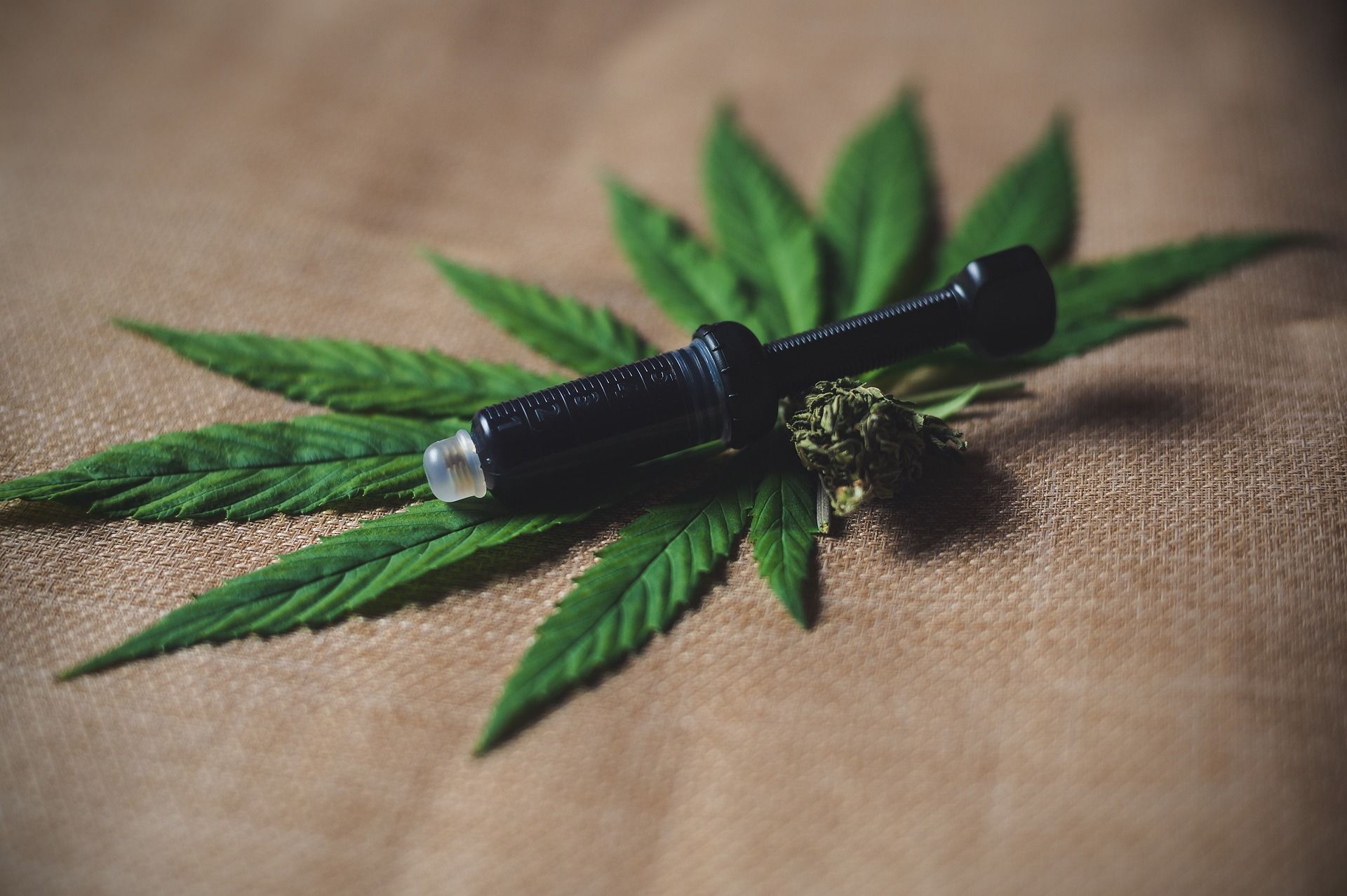 New terms, such as "CBD," "hemp," and "THC," have also emerged to describe different aspects of the plant and its uses. In conclusion, the history of the terms used to describe cannabis is a reflection of the complex and evolving attitudes towards the plant.
While these terms have different origins and meanings, they continue to shape the way we think and talk about cannabis today. As the legal and cultural landscape surrounding cannabis changes, it will be interesting to see how these terms continue to evolve and adapt to new contexts.
Empty space, drag to resize
Schedule
Your
Demo
Today!
Experience our Cannabis Awareness & Education course.