The youth Cannabis education program
that works.
Sensible Cannabis curriculum for youth
education in school-based programs.
Save Time
Let us provide the reliable tools you need to make an impact at your school.
Stop Stressing
Spend your time positively instead of losing it to unnecessary hassle.
See Change
Sit back and watch the improvements in your students and district.
Your road to success
YESS Healthy Lifestyles
YESS Academy is based in Colorado - the first state in the country to legalize recreational Cannabis-use. After years of research, we now know that the most effective adolescent Cannabis education depends on context, and programming should be designed based on the individual realities of a school.
Expert e-Learning Courses
We provide engaging e-Learning courses about Cannabis awareness & education that help students learn to make healthy decisions for themselves.
Flexible LMS Delivery
Our online programs can be integrated into any Learning Management System (LMS). Don't have an LMS? We will provide one for you!
Self-guided Lessons
Our online training programs provide the convenience of learning at your own pace, from the comfort of home or in the classroom.
We get it - finding a drug education program that works is difficult.
The most effective adolescent Cannabis education programming should be designed based on the individual realities of a school.
Let us show you the possibilities.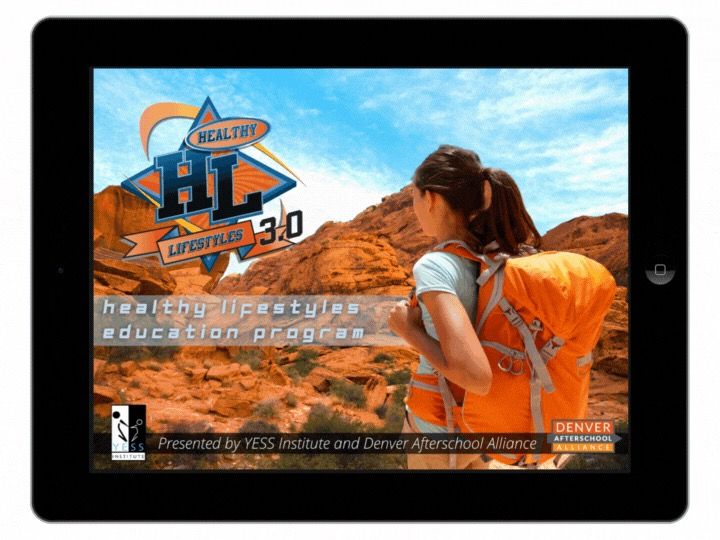 Cannabis Curriculum
9-Level evidence-informed curriculum designed with age-appropriate, interactive, and pragmatic skill-building activities.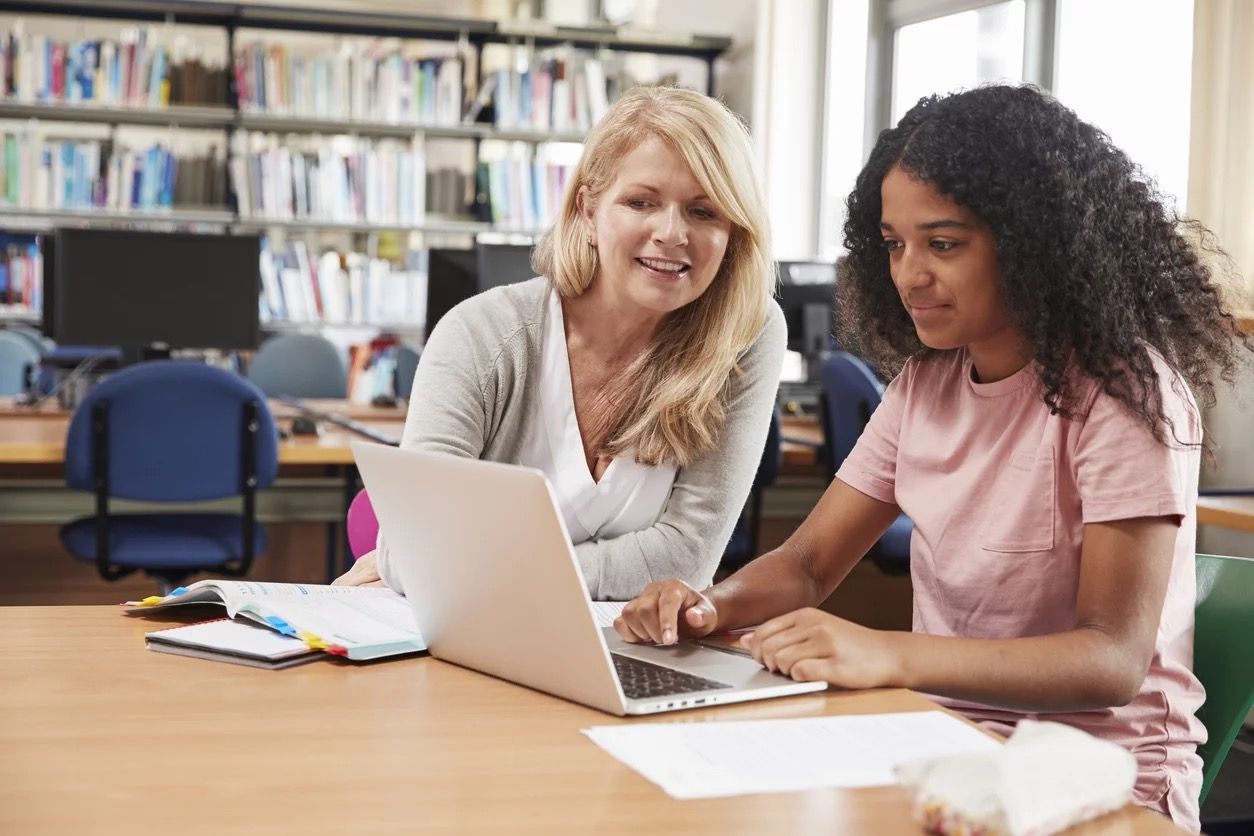 Facilitator Training Course
Facilitator Training Course with comprehensive overview of Facilitator workflow and 10-Step Leader Guidebook.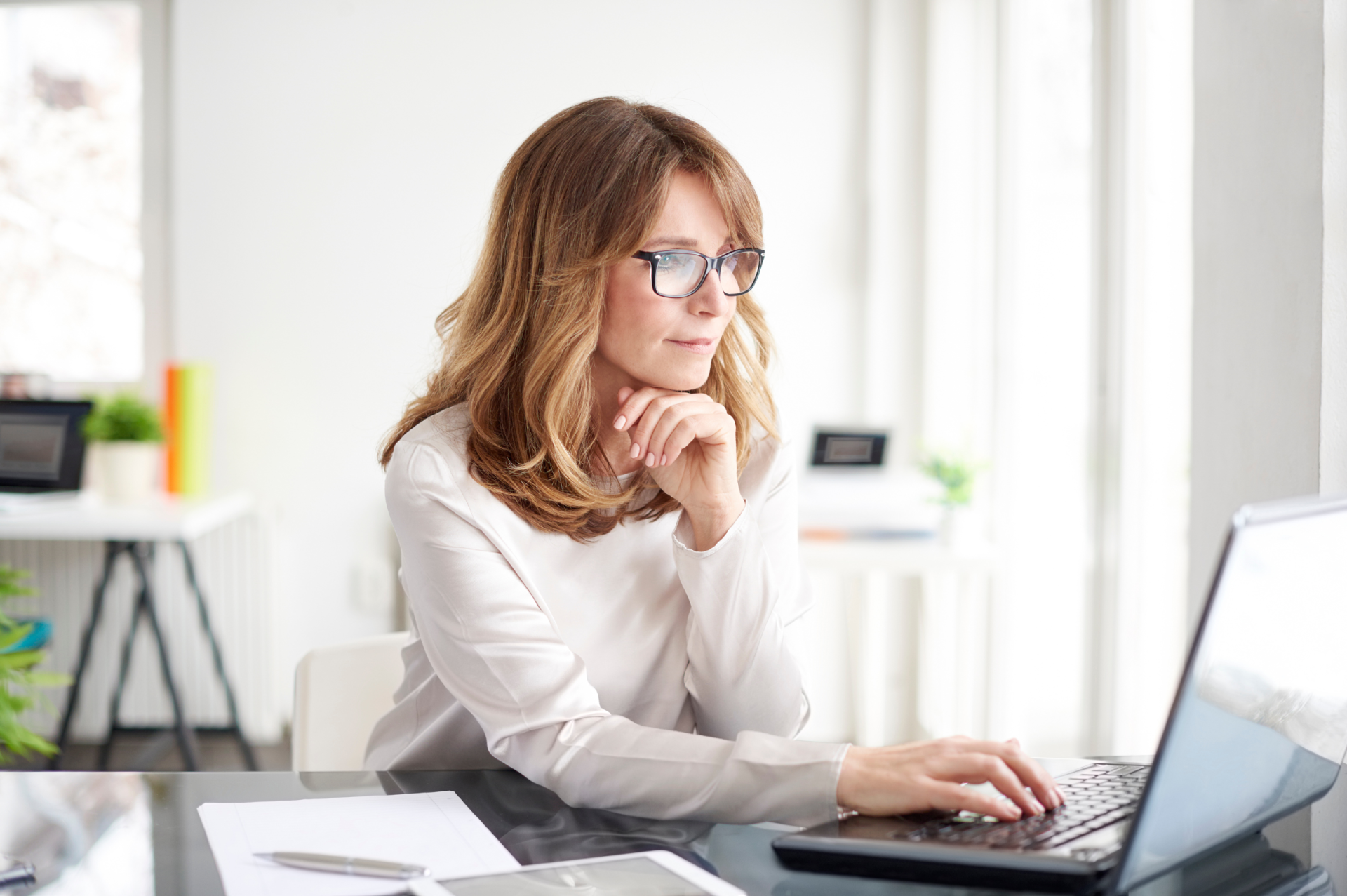 Attendance Tracking
Built-in classroom attendance tracking features to track student progress and manage individual course status.
You are in good care
#yess for success
Students experience material that is not taught in the traditional curriculum but is critically important for achieving one's full potential as a human being.
Susan Cardasis
The participants in YESS thrive. They choose to become responsible community members, to give back, and to model this behavior for younger students.
Terri Slivka
Through curriculum design, development of resource materials, and curation of programming practices YESS has become a local and national leader in the field.
Brad Strong
Unlock learning in multiple disciplines
YESS Academy helps students make healthy, positive decisions by educating them about the history, biology, legality, and social factors related to drugs and drug abuse.

Stay connected with YESS Academy!
Keep up to date with youth Cannabis awareness & education topics, special announcements about our courses, and so much more.
FREE

Audiobook Chapter

Create your free account today and receive a
free chapter of our new audibook:
"The 9 Key Components of Peer Mentoring"